Jay Pollard
Sr. Property Manager, CPM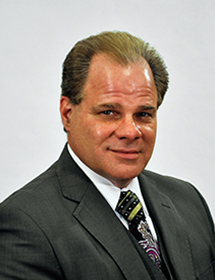 Mr. Pollard has years of experience in commercial real estate as a property manager and is a former city councilman for the City of Sterling Heights. He has a CPM (Certified Property Manager®) accredidation from the Institute of Real Estate Management and was voted the Certified Property Manager of the Year in 2010.
Jay Pollard manages the day to day issues of the Ari-El property portfolio.  Jay is also a notary public.
Jay loves working with and helping people.
contact details
29355 Northwestern Hwy., Suite 301, Southfield, MI 48034-1045