Scott M. Leibovitz
President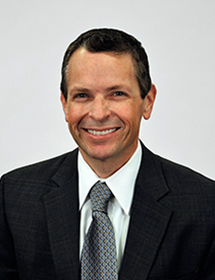 Scott Leibovitz is a third generation real estate entrepreneur. He joined Ari-El Enterprises full time in 1996. Before joining Ari-El, Scott held both part-time and full-time positions in retail and residential real estate sales.
Scott's duties consist of the management of the day-to-day issues of Ari-El Enterprises' diverse group of properties. He also plays an active role in lease negotiations, public relations, marketing, and lease renewals, due diligence research, contractor negotiations and construction services. In 1993, Scott received his Michigan real estate license. He is also a notary public.
Scott has studied and lived all over the world including Israel, East Africa, Europe and Hilton Head Island, South Carolina. Scott is pursuing his CPM designation, is a member and student of the IRE.
contact details
29355 Northwestern Hwy., Suite 301, Southfield, MI 48034-1045