We Make Leasing Easy!
Commercial space in Metro-Detroit or Grand Rapids Michigan can be leased or purchased from Ari-El Enterprises diverse portfolio which consists of over 3,400,000 square feet of free standing industrial buildings, multi-tenant light industrial properties, office buildings, as well as, retail and commerce centers.
The company's success is based upon comprehensive in-house capabilities of acquisition, development, finance, leasing, property management and construction.
Our Industry Expertise
Retail
We source and execute profitable shopping center opportunities that maximize financial value for retailers and investors.
Industrial
We develop and invest in industrial property, working with our clients to meet their strategic business needs.
Land
In addition to our existing facilities, our portfolio consists of commercial vacant land for purchase or lease.
Office
We develop and manage office complexes from single tenant properties to multi-tenant medical and general office buildings.
Brokerage
We provide full-service leasing, administrative support and sales of office, medical, industrial and retail properties.
Build to Suit
With a comprehensive knowledge of construction, we offer our clients a reliable and cost effective approach to build to suit projects.
Our Clients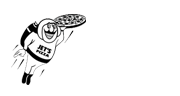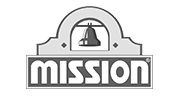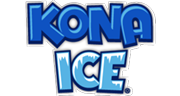 Headquarters
29355 Northwestern Hwy., Suite 301,
Southfield, MI 48034-1045

248.557.3800
Accreditations & Professional Memberships